Whether you lease, own, finance, pay cash or anything else, we can help you reduce your operating expenses, maximize your fleet dollar, and give you the personal attention you deserve. Contact us with any questions you have about our programs or services. We respond to all inquires within 24 hours.
Mailing
P.O. Box 51 Cumberland, ME 04021
Physical
40 Lafayette St Yarmouth, ME 04096
With Corporate Fleet Leasing, your business and your fleet operation means more to us than simply an account and unit number. We offer the highest level of service in the fleet management industry. We take pride in being small enough to know our client's needs and big enough to fulfill those needs nationwide.
Contact for a no obligation fleet evaluation!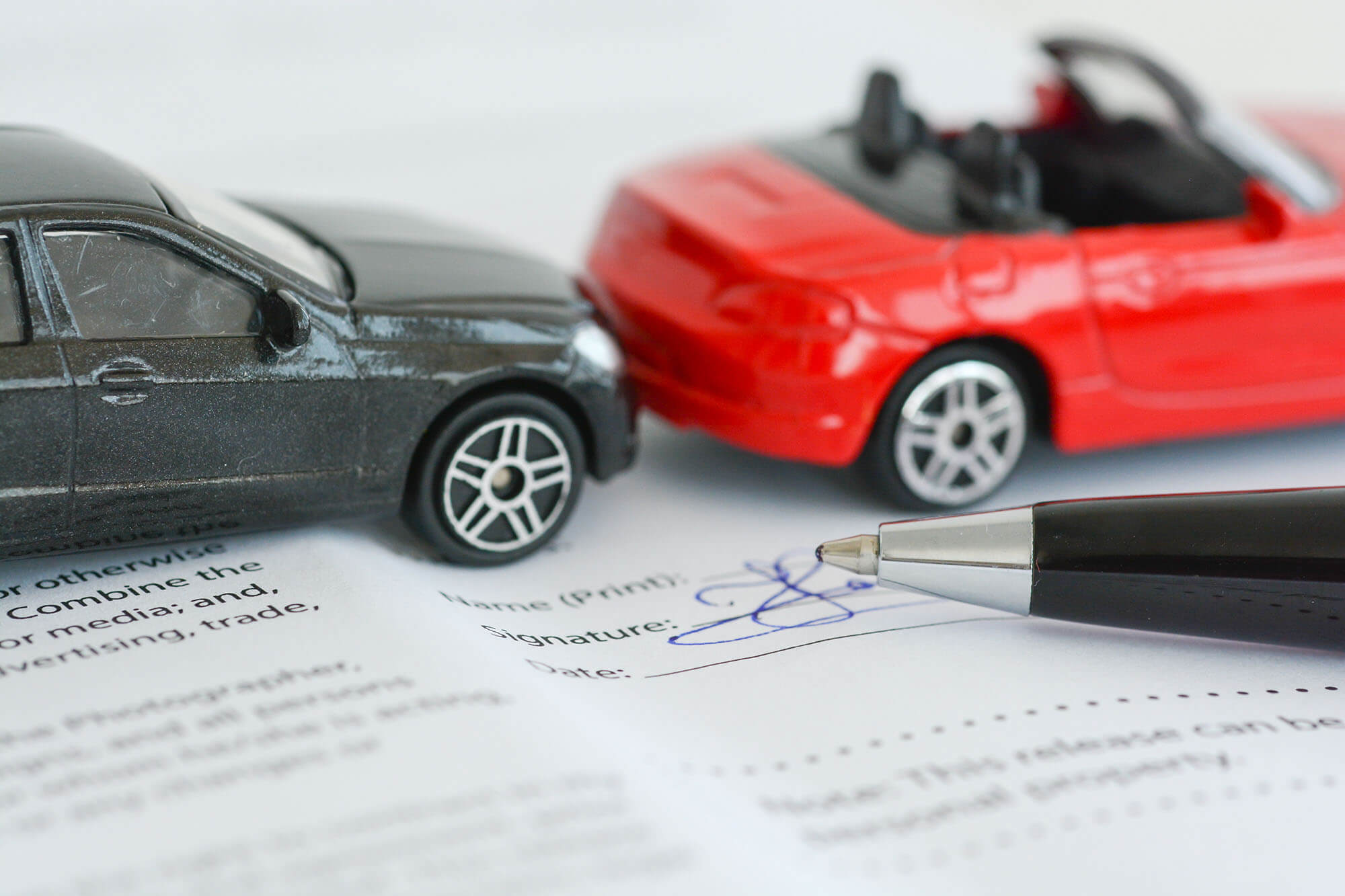 Send Message Via Form Below